Small Groups
We have many small groups – we call them 'Life Groups' – meeting at different times during the week, at various locations in Abingdon and the surrounding area. They provide a place for spiritual growth, focus and encouragement. Although the groups are different, they have the same vision and purpose – to build community and to strengthen relationships, with Christ at the centre. Browse the group list below and then speak with one of the team on a Sunday for help with finding the group that might suit you best.
Faith and cake life group
We are mostly in our 20's and 30's. We start with cake from 7:30 and then a Bible study and prayer. We finish at 9pm. We are involved in the Resonate (18-30s socials). Members are involved with a wide range of church activities including Resonate, youth, Alpha, & worship bands.
---
19:30
, OX14 1LW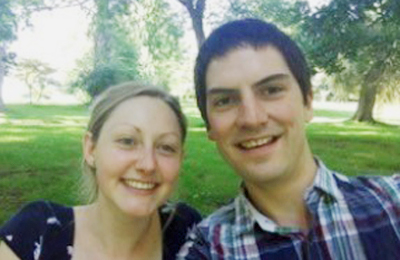 Kitcheners Life Group
We're a group of young families, couples and singles who meet weekly for food, bible study, discussion and prayer. We'd love to have you along, whatever stage of life and faith you're at. Currently our members are involved in the worship team, Barns café, Sparks and PCC. Contact Hannah
---
19:00
, OX14 1LB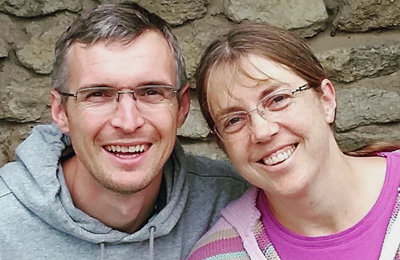 Dubock Life Group
We are a group eager to seek how Jesus wants us to live and supporting each other along the way. Our group include Ignite and Sparks leaders, and has people serving on the welcome team, coffee rota and sound desk. Contact: The Dubocks
---
20:00 (fortnightly)
, OX14 4AN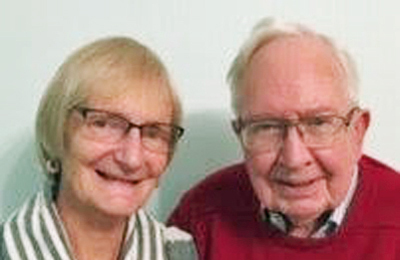 Snowball Life Group
We meet to study the Bible and apply God's word to our lives. We support each other in prayer as everyone is involved in serving God in different ways. We are an active group of people and want want to reach out to people we meet with the Gospel. We cover Mission, Link, Archway, Prime Time, Cafe, Intercessory prayer, PCC, day time Bible studies, Footprints and Sobell between us. Contact: Ian or Maggie Snowball
---
19:45 (fortnightly)
, OX14 2BD
Thursday Afternoon Life Group
A group for women of all ages where we aim to support and encourage each other in our Christian faith. Refreshments are followed by a short bible study and prayer for each other.
---
13:30 (fortnightly)
, OX14 1PH
Thursday Evening Life Group
A relaxed and supportive group who catch up on what we are learning in church, explore a theme and have the occasional social. Differing views welcome.
---
20:00 (fortnightly)
, OX14 1XR
Bible Journaling
This is about being creative to illustrate verses in the Bible. No artistic talent necessary - using rubber stamps, stickers and pictures from the internet. I have everything you need to get started.
---
19:00
, OX14 1TA