Small Groups
We have many small groups – we call them 'Life Groups' – meeting at different times during the week, at various locations in Abingdon and the surrounding area. They provide a place for spiritual growth, focus and encouragement. Although the groups are different, they have the same vision and purpose – to build community and to strengthen relationships, with Christ at the centre. Browse the group list below and then speak with one of the team on a Sunday for help with finding the group that might suit you best.
After Eight
We want to pursue God and everything He has for us. Walking with each other through all that life throws at us. Seeking to be rooted in God's Word and open to His Spirit. Also making space for fun, creativity, prayer, mission and worship. Led by Phil & Hannah Adams
---
20:00
, OX14 5NN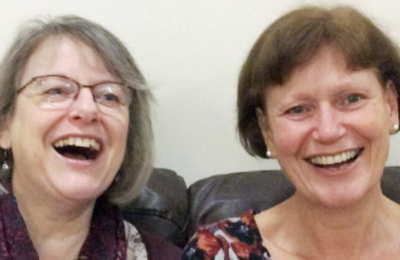 Barnabas Life Group
We meet to encourage each other (hence our name, Acts 4:36) in our faith and ministry through Bible study, prayer and mutual support. We are a bit of a 'cooperative' as we all share the leadership of Bible studies and prayer times. We have a mixture of ages but are mostly in the middle! Group members are involved in the Foodbak, Samaritans, Youth work, Street Pastors, Church hospitality, and Park Run! We include family members in our termly walks and social events. Contact Claire or Melanie to find out more.
---
19:45 (fortnightly)
, OX14 1NB
Hodgson Life Group
Airing, sharing and caring, with lots of delicious dinner and cake. Muddling through together on the journey of faith. Contact the Hodgsons
---
19:30
, OX14 5NJ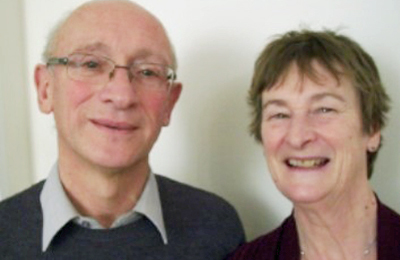 Tattersall Life Group
A small, friendly, prayerful, supportive group seeking to live out God's will in our community. Come and join us. Contact: John & Jackie Tattersall
---
19:30 (fortnightly)
, OX14 2ET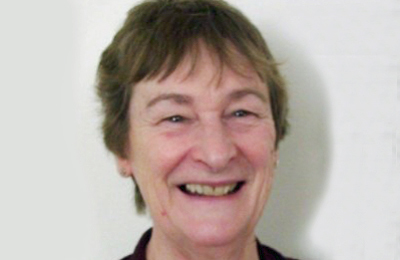 Midweek Prayer Group
We meet on Wednesday mornings. We offer friendship, support and prayer, particularly focusing on intercessory prayer and using the Psalms. Please contact Jackie Tattersall
---
10:00 (monthly)
, OX14 2ET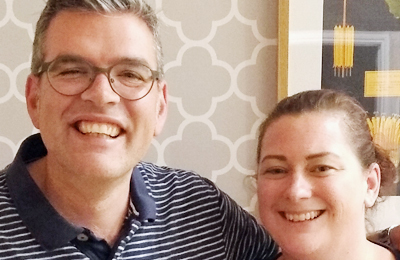 Jars of Clay Life Group
We are a group of Christians, some new and not so new, exploring what it means to follow Jesus. Linked to CCA Long Furlong currently meeting online via Zoom
---
20:00 (fortnightly)
, OX14 2EE
Village People
We're people living in and around the Thames villages beyond Culham - but we're open to all comers. We're navigating life's journey together and aiming to be salt and light in our local communities. We meet to study, share, pray and socialise! Contact the Haywoods.
---
19:30 (fortnightly)
,
Higher Ground
Formed out of the "Jesus Lifestyle" group, this is a kind and supportive bunch! We're called 'Higher Ground' because that's where we want to be with God - whether we are new to the Christian faith or been a Christian for years. We want to be lifted up and have our feet placed on higher ground where we can receive rest, God's presence and be changed to be more like Him. We love gathering folk together, having fun and sharing meals. Get in touch with the Wakefields!
---
19:30
, OX14 1PL