Small Groups
We have many small groups – we call them 'Life Groups' – meeting at different times during the week, at various locations in Abingdon and the surrounding area. They provide a place for spiritual growth, focus and encouragement. Although the groups are different, they have the same vision and purpose – to build community and to strengthen relationships, with Christ at the centre. Browse the group list below and then speak with one of the team on a Sunday for help with finding the group that might suit you best.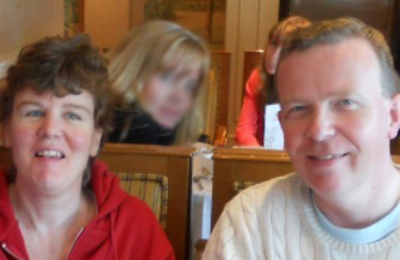 French Life Group
We meet to study the Bible and other materials together, followed by sharing needs and prayer. We are a group of mixed ages. Contact: Marcus or Jo French
---
19:30
, OX14 1ET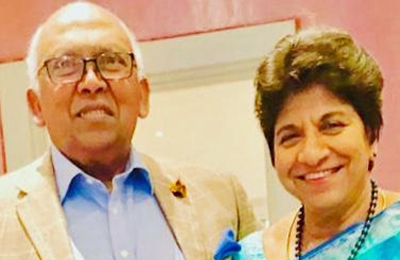 Jeeva Life Group
We are a mixed age group, numbering 11. We mostly begin with sung worship, study the word, share testimonies and pray together in a relaxed fun-filled atmosphere. Our aim is to mature spiritually, while reaching out to others in love. Led by the Jeevas
---
19:45 (fortnightly)
, OX14 1QT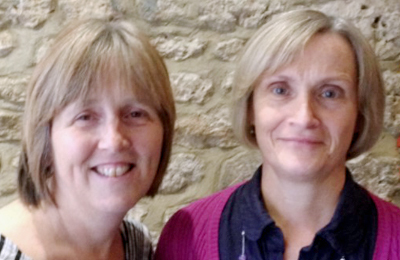 Tuesday Life Group
We have a wide age range with members from Christ Church and Long Furlong. We share in the leadership of bible studies and discussions, supporting each other in prayer and friendship. Links: 51 Fellowship, Prime Time, Abingdon Court, DIY church jobs, MWM, Mini Men's' Alpha, Bible Notes, food bank and Link. Contact Esther Fox or Viv Hitchings
---
20:00 (fortnightly)
, OX14 1XR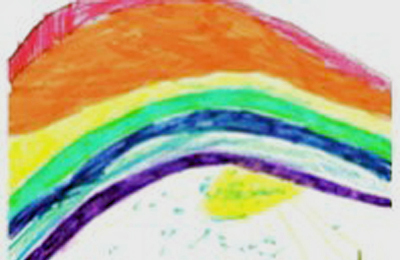 The Rainbow Group
Our life group meets weekly in north Abingdon focusing on fellowship, bible study and prayer, with monthly evening meals together. Contact Clare or Hugh
---
20:00
, OX14 1LS
The Good Shepherd Life Group
A friendly group meeting together to deepen our relationship with God and grow in faith through bible study and discussion; to love, care and pray for each other. Contact Lesley Chapman or Gwenda Sams
---
10:00 2nd and 4th Tuesday of the month
, OX14 3YQ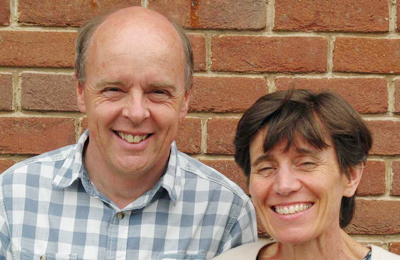 Bingham Life Group
We are a life group linked to CCA on Long Furlong. We read the Bible, talk and pray and we eat lots of biscuits! Our Life Group ensures the food collected at Long Furlong gets to the Food Bank collection; some of us are involved in the "Brunch" missional community, and also in Street Pastors.
---
20:00
, OX14 3XT
Turner Life Group
We are a community committed to Jesus and being transformed through the Holy Spirit; to loving, caring and supporting each other in prayer and practical ways; to be an oasis where we can deepen our relationship with God and each other through studying Scripture, discussion; meditation and practical application; to sharing Jesus with others and engaging with broad life concerns; to sharing friendship and fun through hospitality and laughter.
---
19:45
, OX14 1XR