Small Groups
We have many small groups – we call them 'Life Groups' – meeting at different times during the week, at various locations in Abingdon and the surrounding area. They provide a place for spiritual growth, focus and encouragement. Although the groups are different, they have the same vision and purpose – to build community and to strengthen relationships, with Christ at the centre. Browse the group list below and then speak with one of the team on a Sunday for help with finding the group that might suit you best.
The Good Shepherd Life Group
A friendly group meeting together to deepen our relationship with God and grow in faith through bible study and discussion; to love, care and pray for each other. Contact Lesley Chapman or Gwenda Sams
---
10:00 2nd and 4th Tuesday of the month
, OX14 3YQ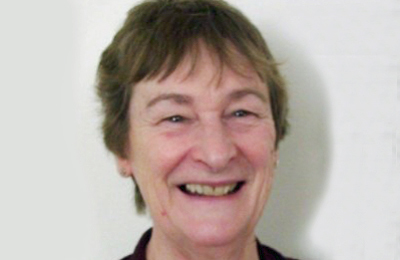 Midweek Prayer Group
We meet on Wednesday mornings. We offer friendship, support and prayer, particularly focusing on intercessory prayer and using the Psalms. Please contact Jackie Tattersall
---
10:00 (monthly)
, OX14 2ET
Friday Am Women's Life Group
We aim to create a warm environment where adults at all stages on their faith journey can be encouraged, and where we can easily bring along friends. We are a diverse group of ages, life stages, nationalities and denominations. We start with a cuppa, followed most weeks by a Bible study and prayer. Outreach is important to us & we host a women's brunch for our friends & neighbours 2-3 times a year. A crèche is provided for those bringing pre-school children. Contact Hannah Hornsby for more information.
---
09:30
, OX14 2BB